This farmhouse was quite strange, to say the least. Nicknamed 'The Chainsaw House' I was curious. Hidden behind trees next door to a thriving farmhouse with children playing in the fields. A married couple who worked as vets lived here before it became abandoned in the 1970's. Inside the living room i found an old record player & numerous chainsaws hanging on hooks. A diary from a boy named Edward & bottles from the Victorian era.
Covered in thorns & nettles, this farmhouse stood next to a busy road deep in north wales.


Once home to a married couple who used their house as a veterinary clinic for horses & sheep. Bottles of horse medicine & chainsaws were all over the house. A diary written by a young boy named Edward was stuffed between the sofa. He wrote about the mythical "pigman" outside his window.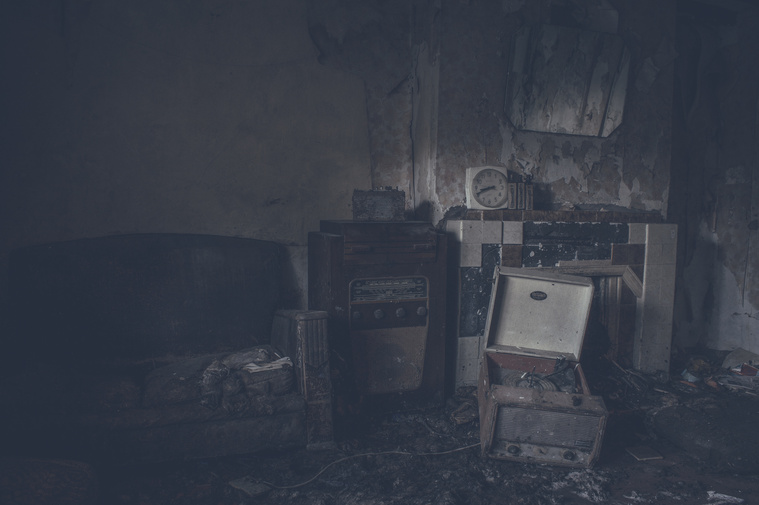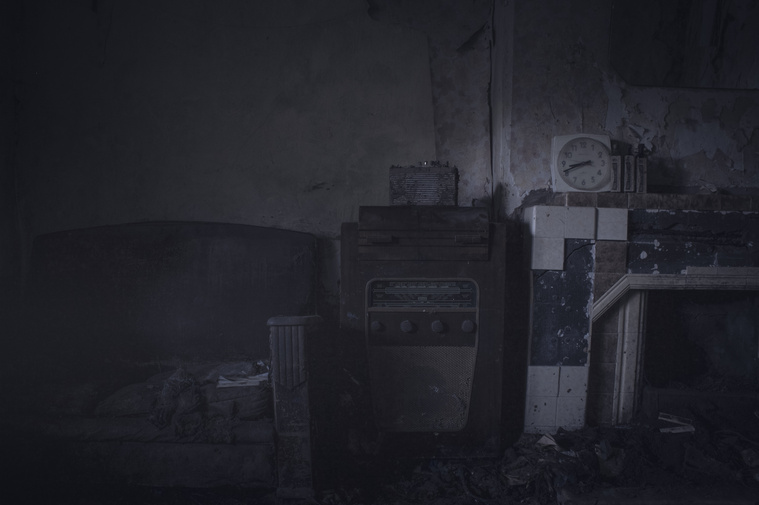 Sneaking in through the mud filled doorway, i found myself in one of the strangest houses i have ever seen. A diary from a boy named Edward, left between the decaying arm chair ''the pigman stares at me from my bedroom window.'' dated 1972.
2nd of may 1984

''Dear auntie Alice,
Thank you for the marvellous pair of socks that i received in the post last week. Although blue is not my colour, i will wear them with my blue trousers which i bought a while ago. I hope you are keeping well at your home. I hope to come visit in a few weeks when the school holidays come up. I keep getting shouted at by my teachers at school because i did not wear the correct coloured socks but now that you have bought me these socks for christmas, there is no excuse for me not to wear them.
Hope to see you soon,
Edward.''